Although this winter weather hasn't been too chilly, it can be harder to get off campus during January and February when walking around outside can be much less appealing than staying indoors. Here are a few places in northwest DC you can visit this winter that might make the chill worth it!
Georgetown Waterfront Ice Skating Rink
The fountain at the Georgetown Waterfront has transformed into an ice skating rink for the winter months. Thursdays are $2 off for college students- rent some skates and take a few laps on the ice!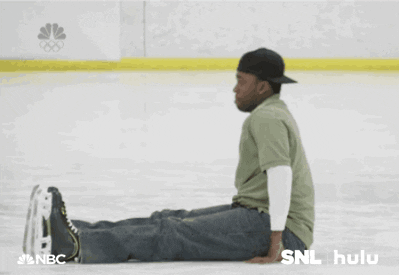 Capitals Ice Hockey Game
If you find yourself struggling on the Georgetown rink, watch some pros at the Verizon Center this season! The Washington Capitals play until mid-April, but the best time to catch them at home is the second week of February. Tickets can get pricey, but a last-minute StubHub purchase might help!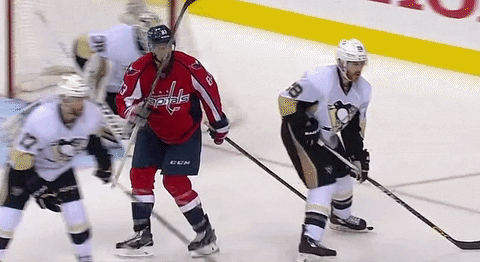 Open City at the National Cathedral
Just a mile walk from AU, Open City is a bright and cozy café where you can grab a drink and pastry, read a book, or just hang out.  Whether you're looking for a study spot or an escape from the books, Open City is a great place to go.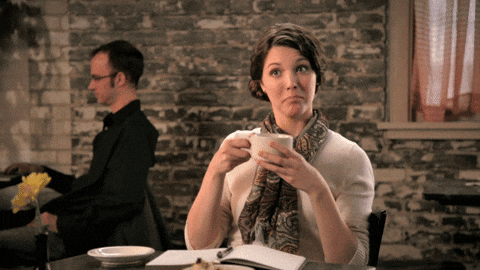 Dupont Farmer's Market
Every Sunday morning, Dupont circle is filled with farmer's market stands and food vendors. Tables and tents line the street, and DC residents can meander through the fresh fruit and vegetables.  Grab some fresh flowers to brighten up your room!